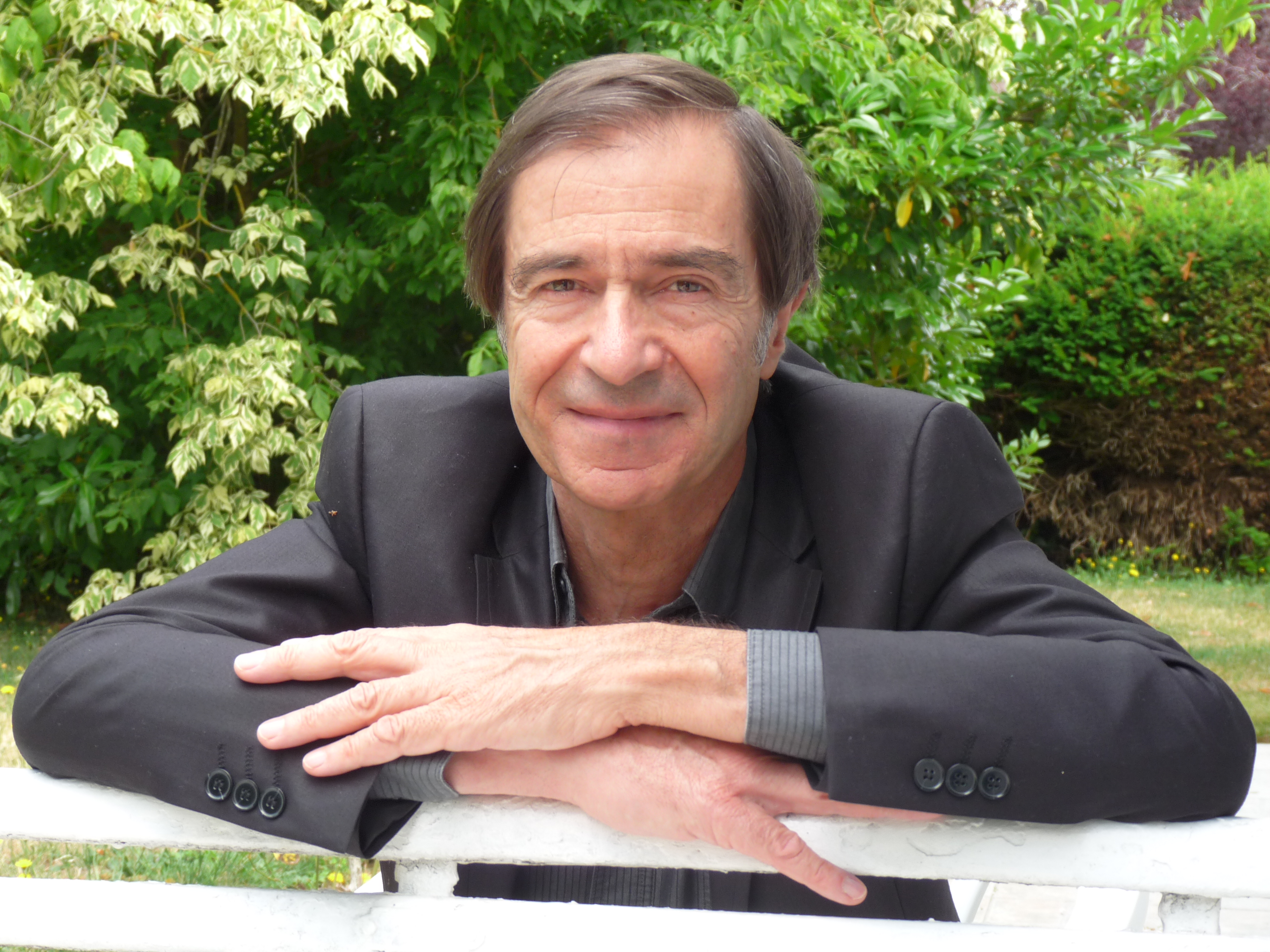 Editions musicales ARTCHIPEL
1 rue des marronniers
77250 Villemer
01 64 23 36 77
jpsecher@artchipel.net
Editions COMBRE
27 Bd Beaumarchais
75004 Paris
01 56 68 86 65
info@henry-lemoine.com

_________________________
"It is the responsability of Art to reveal any form of beauty to us.
Throughout this appeal and also its mighty influence upon our souls, Art has therefore the privilege of leading us to spirituality.

The artist is the one who has the faculty of making the human soul vibrate."
Philippe Chamouard

Editions CHOUDENS
10 rue de la Grange Batelière
75009 Paris
01 53 24 68 52
nora.lahlou@musicsales.co.uk

Editions DELATOUR FRANCE
1888 route de la Bastide
07120 Sampzon
06 61 13 96 64
infos@editions-delatour.com